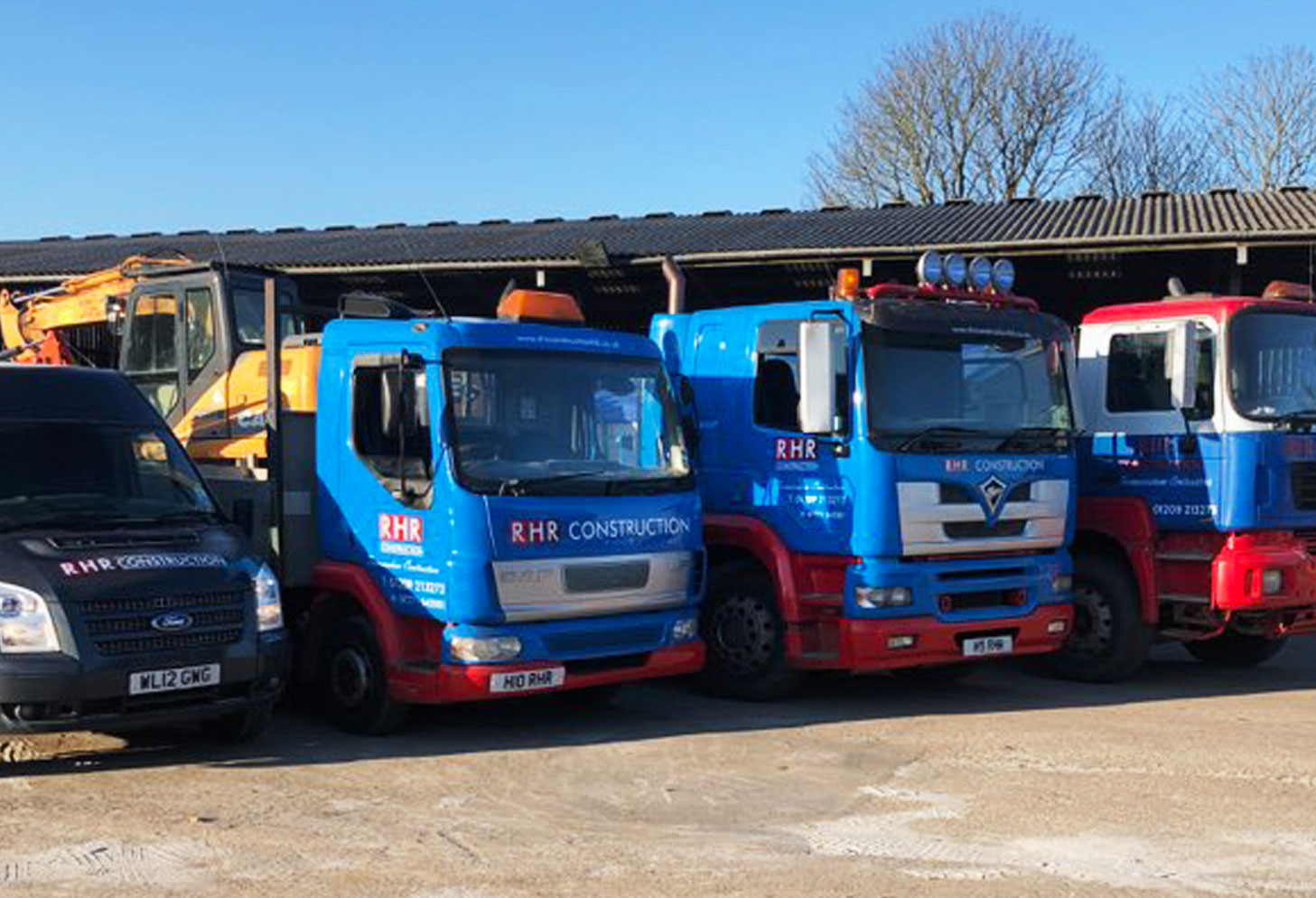 A Tradition Of Excellence
RHR Construction is a well established, family owned business. It was founded in 1970 by Robert Richards and was originally known as R H Richards and Sons.
In the beginning, we specialised in groundworks and tarmac but we have grown and diversified over the years into other areas of the construction industry, including the building of new homes, extensions and conversions.
We take great pride in providing high quality work for our clients and from the very start, our customer's satisfaction has been paramount.
Our client base is broad and includes many local and national companies such as McDonalds, St Austell Brewery, The Rowe Group, St Piran Homes, SCB Construction and Kinglsey Developments among many others. We also work with many individual clients on smaller developments and builds here in Cornwall.
Recently we have been working on our own developments. From the award-winning sites of Boscoppa Close and Trenessa Gardens in Redruth to Lamanva Close which features eleven high quality new homes.
RHR Construction have also completed many individual new builds and conversions in and around Redruth, Camborne, St Agnes, Illogan, Penzance and Truro areas. Our most recent development is of two open plan, reverse level detached properties in Illogan. Built to the highest standards, these new properties are due for completion in 2018.
For two years running in 2007 and 2008 RHR Construction won the NHBC Pride in the Job award for site managers who achieve the highest standards in house-building.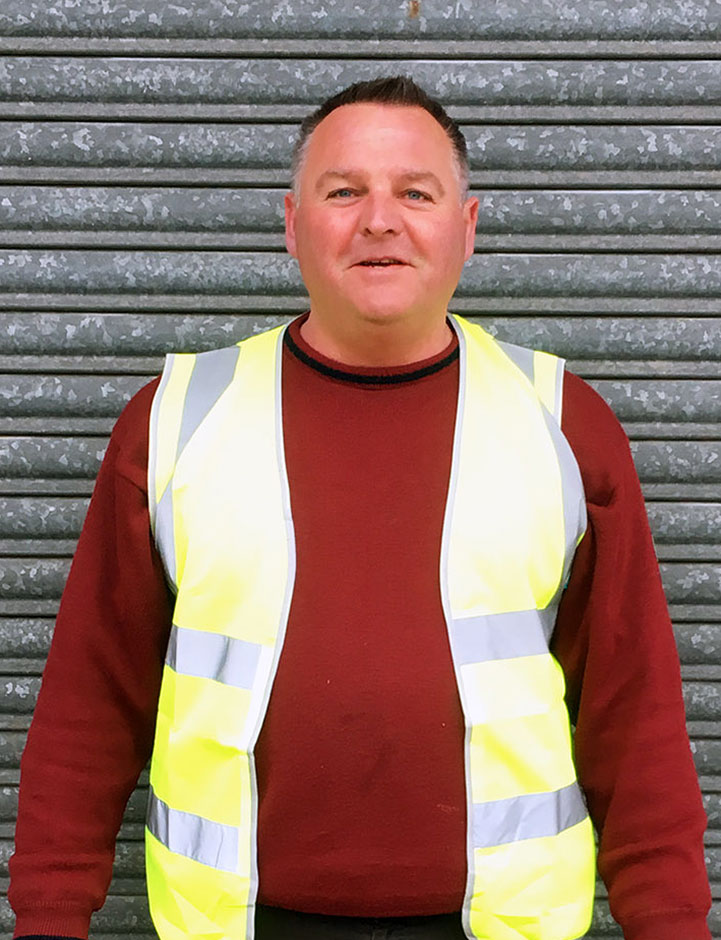 Robert H. Richards
– Managing Director
Having worked in the construction industry for the past thirty six years, I have developed a wide range of skills and now spend most of my time managing the business. I am always involved with all of our clients and I like to ensure our customer's expectations and satisfaction is met or exceeded at all times.
As Managing Director of RHR Construction, my main job is to control and oversee all business operations, people and ventures. I am responsible for the overall success of the business.
I like to oversee the delivery of all our work and make sure we are maintaining our high standards at all times. Working closely with clients and business partners, we aim to achieve exactly what our customer wants.
As the head of RHR Construction, I am both passionate and progressive about all areas of construction. From tarmac and excavation to building new homes, I apply my depth of knowledge from years in the construction industry to every job, making sure we deliver to the highest standards.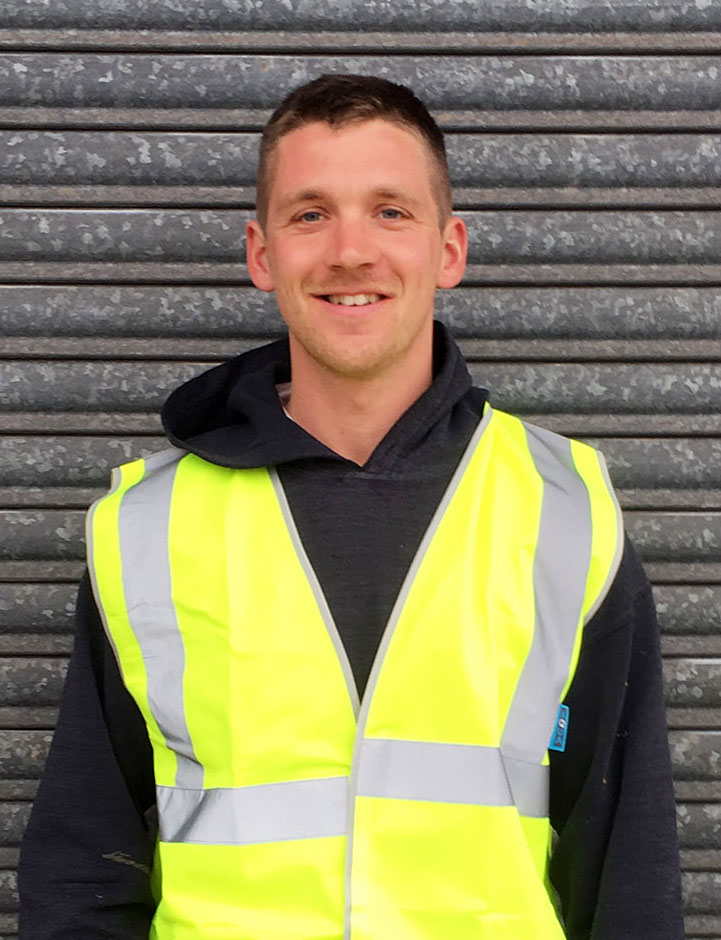 Robert Richards Jr.
– Construction Manager
As Construction Manager here at RHR Construction, I'm in charge of overseeing the work force, making sure that the work environment is safe and that every member of the team knows what is required of them on a daily basis, ensuring that projects are brought in on time and budget.
I've worked in the construction industry since I left school in 2006 and in that time I've gained an excellent knowledge of the business.
I've been brought up on the RHR Construction ethos of customer satisfaction and of keeping up the high standard of work that has given the family business the reputation that it has today.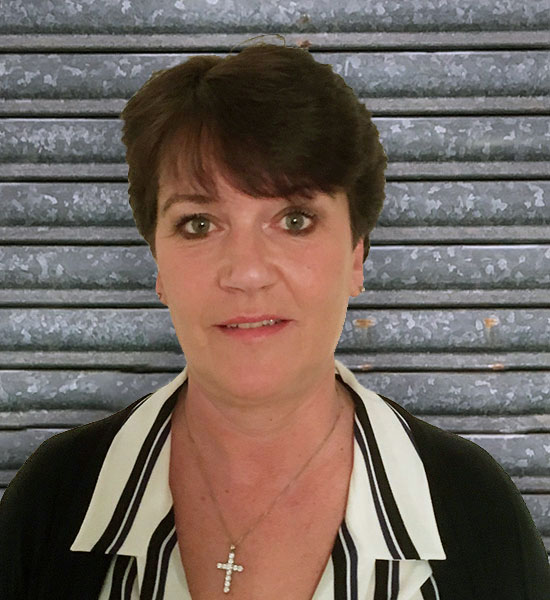 I have been working for RHR Construction for thirty years. As company secretary, I'm responsible for the efficient administration of RHR Construction, particularly with regard to ensuring compliance with statutory and regulatory requirements. I also ensure all decisions made by the Managing Director are implemented.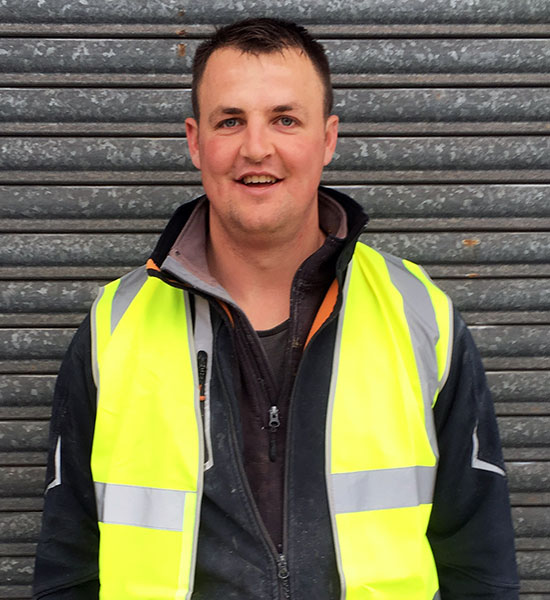 Mike has over 10 years experience in the construction industry and is particularly excellent at masonry work.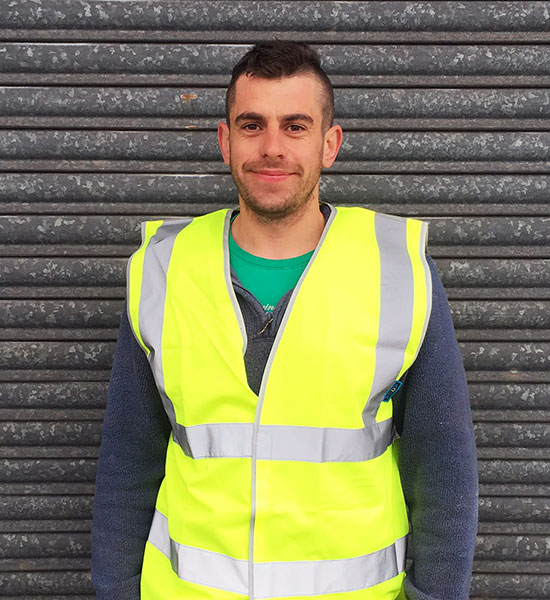 Jamie has been working with us for years and specialises in groundwork, landscaping and fencing.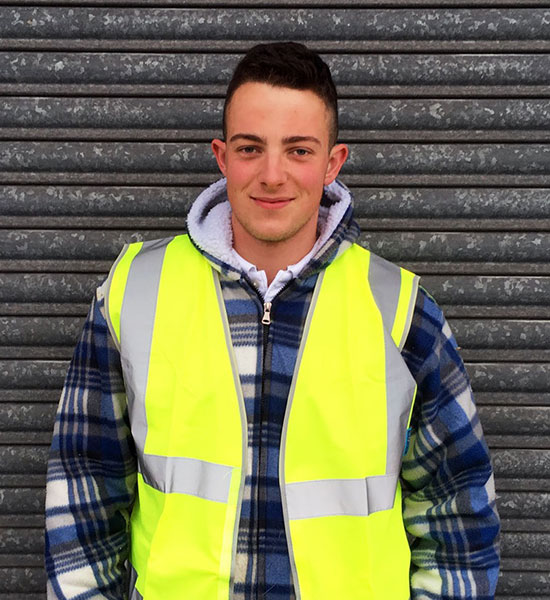 Oliver is the latest edition to the team and was the construction apprentice of the year in 2017 for Truro and Penwith colleges.